Zibra's portfolio
Zibra includes 9 active subsidiaries fully or partly owned.
The companies' business are based on technology, infrastructure or media
and the common denominator is creativity, innovation and social responsibility.
COMPANIES WHERE ZIBRA IS A
MAJORITY SHAREHOLDER
COMPANIES WHERE ZIBRA IS A
MINORITY SHAREHOLDER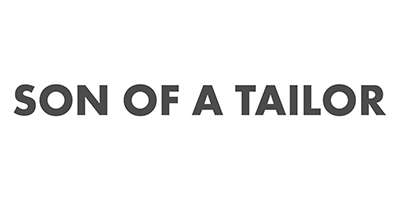 T-shirts made based on your precise measurements, made of highest quality materials and produced responsibly in Europe.