Dedicated innovation enables a better world
We invest smart money in innovation business ideas and people that can execute
– to change and improve the world
ABOUT ZIBRA

Zibra invests in people, technology and solutions that make a positive difference.
WHO WE ARE
Zibra A/S is an investment company founded by entrepreneur Niels Zibrandtsen in 2015. Through an active family ownership, Zibra develops strong companies where there is an ability to create innovative solutions that provide long-term value – and a positive impact on society.
For Zibra, the starting point is to challenge traditional thinking – both in terms of the companies we build and the ones we invest in. Only in this way can we think about and contribute to the technological development that is going to change the world, and which can solve the problems we are experiencing – both locally and globally.
ZIBRA'S PORTFOLIO
Zibra is an umbrella organization for a number of fully owned and partly owned companies within the media, IT and technology sector.
Right now, the portfolio includes seven active subsidiaries.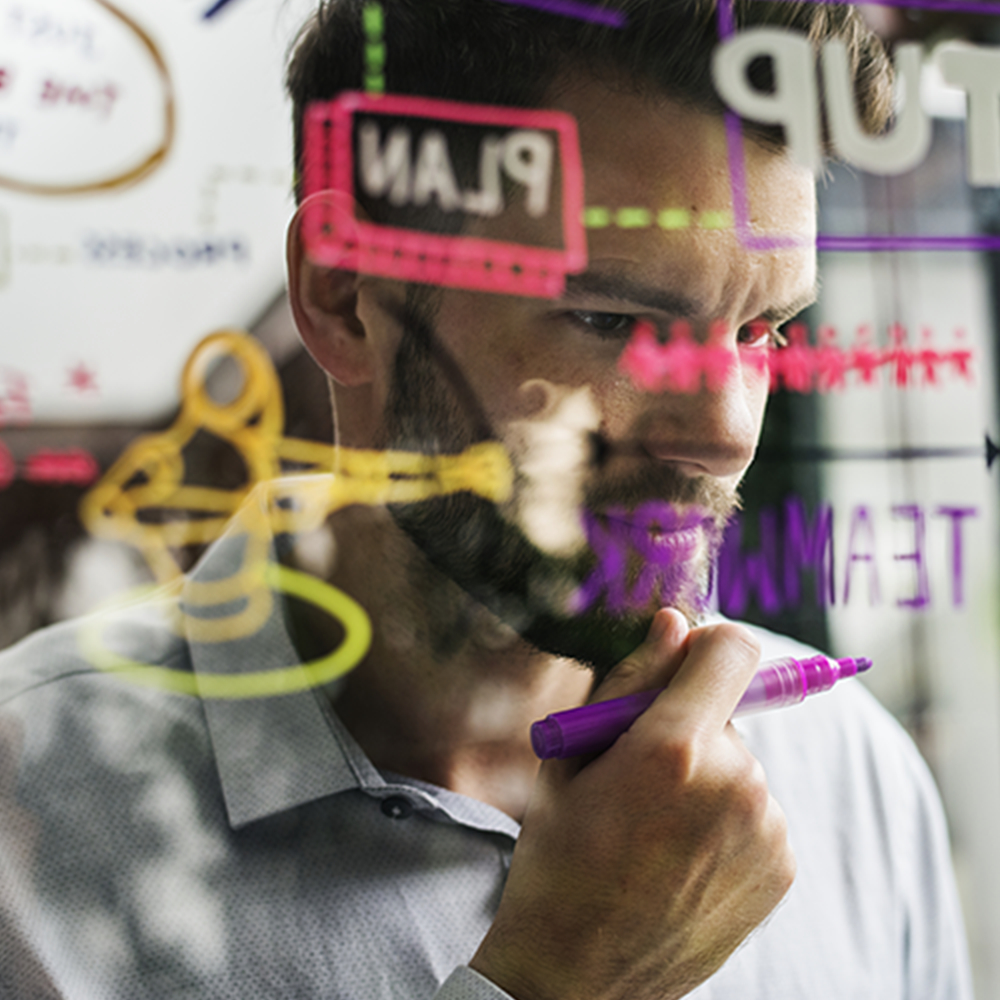 WE WANT TO CREATE VALUE –
FOR US AND FOR SOCIETY
We focus on the media, IT and technology industries – on the innovative business ideas and people who will make a positive difference for the world. We do not only provide capital but wish to be actively involved in the company. Relevant candidates to enter into partnership with Zibra are companies that want further growth and have new capital and competence needs.
Our fundamental principle of business development is that our investments must create value for ourselves and for society. We invest in innovative business ideas, solutions and people with passion to make a positive difference.
COMMUNITY SOCIAL RESPONSIBILITY
At Zibra we are actively working to improve Community Social Responsibility (CSR).
For us, CSR is not only about our responsibility to our stakeholders.
SOCIAL RESPONSIBILITY ENCOMPASS
It is a joint commitment for the state, municipalities and the private sector to take active responsibility for our society. We are involved in many CSR initiatives that challenge the established thinking through innovation.
Zibra aims to have a positive impact on society. We use our creativity and strong innovative skills to make a difference – to turn innovative and sustainable ideas, knowledge and technology for societal value.