Zibra's portfolio
Zibra includes 6 active subsidiaries fully or partly owned.
The companies' business are based on technology, infrastructure or media
and the common denominator is creativity, innovation and social responsibility.
COMPANIES WHERE ZIBRA IS A
MAJORITY SHAREHOLDER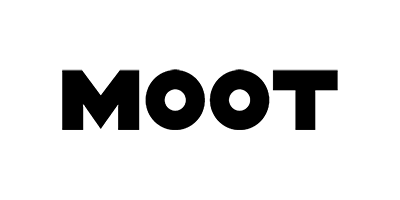 MOOT follows those who dare go against the current. MOOT focuses on the things that require updating. Change the future.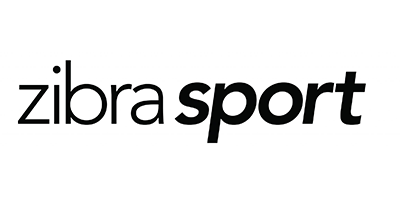 Zibrasport allows sports clubs and associations the possibility of live streaming events and competitions. Zibrasport live streams annually over 300 sports events in Denmark and Sweden.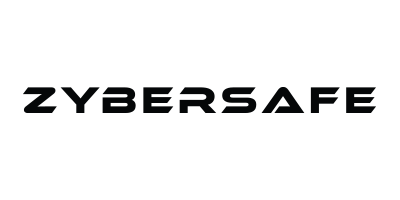 Provides a security product in the form of a custom-designed unique high-speed encryption box that protects organizations' data, integrity and privacy.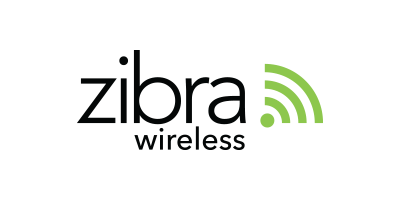 ZibraWireless provides professional wireless communication solutions, including WiFi solutions for both public and private businesses.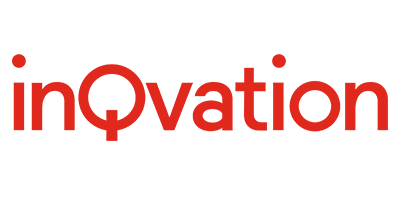 Denmark's new tech community for talented tech start-ups from the private and public sector, who need innovative thinking and inspiration to make the most of the latest technologies.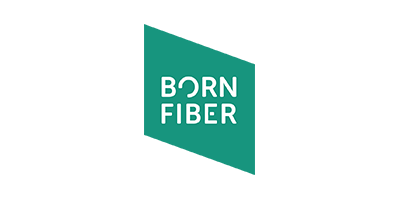 Is Bornholm's digital future. The company supplies broadband solutions with fast internet to Bornholm.
COMPANIES WHERE INQVATION IS A MINORITY SHAREHOLDER