Zibra's portfolio
Zibra includes 7 active subsidiaries fully or partly owned.
The companies' business are based on technology, infrastructure or media
and the common denominator is creativity, innovation and social responsibility.
COMPANIES WHERE ZIBRA IS A
MAJORITY SHAREHOLDER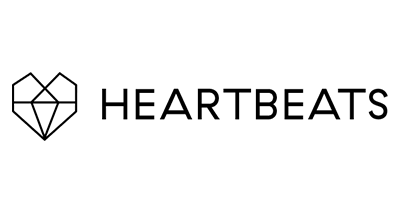 Is an online culture site with a wide range of news – on everything from political topics to music. Presented across audio, video and text – told by people with a special expertise in their field.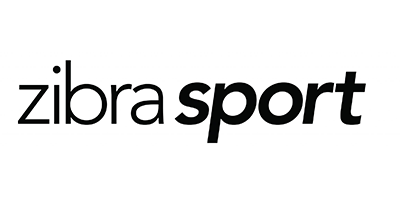 Zibrasport allows sports clubs and associations the possibility of live streaming events and competitions. Zibrasport live streams annually over 300 sports events in Denmark and Sweden.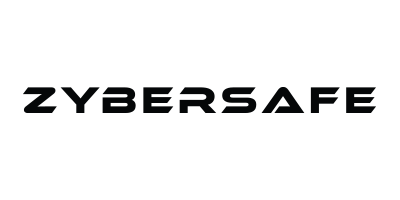 Provides a security product in the form of a custom-designed unique high-speed encryption box that protects organizations' data, integrity and privacy.
COMPANIES WHERE INQVATION IS A MINORITY SHAREHOLDER