Zibra's portfolio
Zibra includes 12 active subsidiaries fully or partly owned.
The companies' business are based on technology, infrastructure or media
and the common denominator is creativity, innovation and social responsibility.
COMPANIES WHERE ZIBRA IS A
MAJORITY SHAREHOLDER
COMPANIES WHERE ZIBRA IS A
MINORITY SHAREHOLDER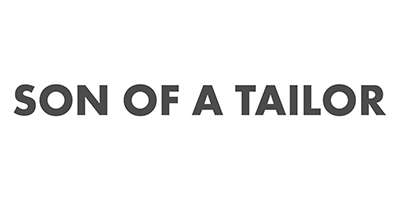 T-shirts made based on your precise measurements, made of highest quality materials and produced responsibly in Europe.

GOODIEBOX's business model consists of a subscription scheme, where members receive a "goodiebox" monthly with a range of beauty products carefully selected by the GOODIEBOX team.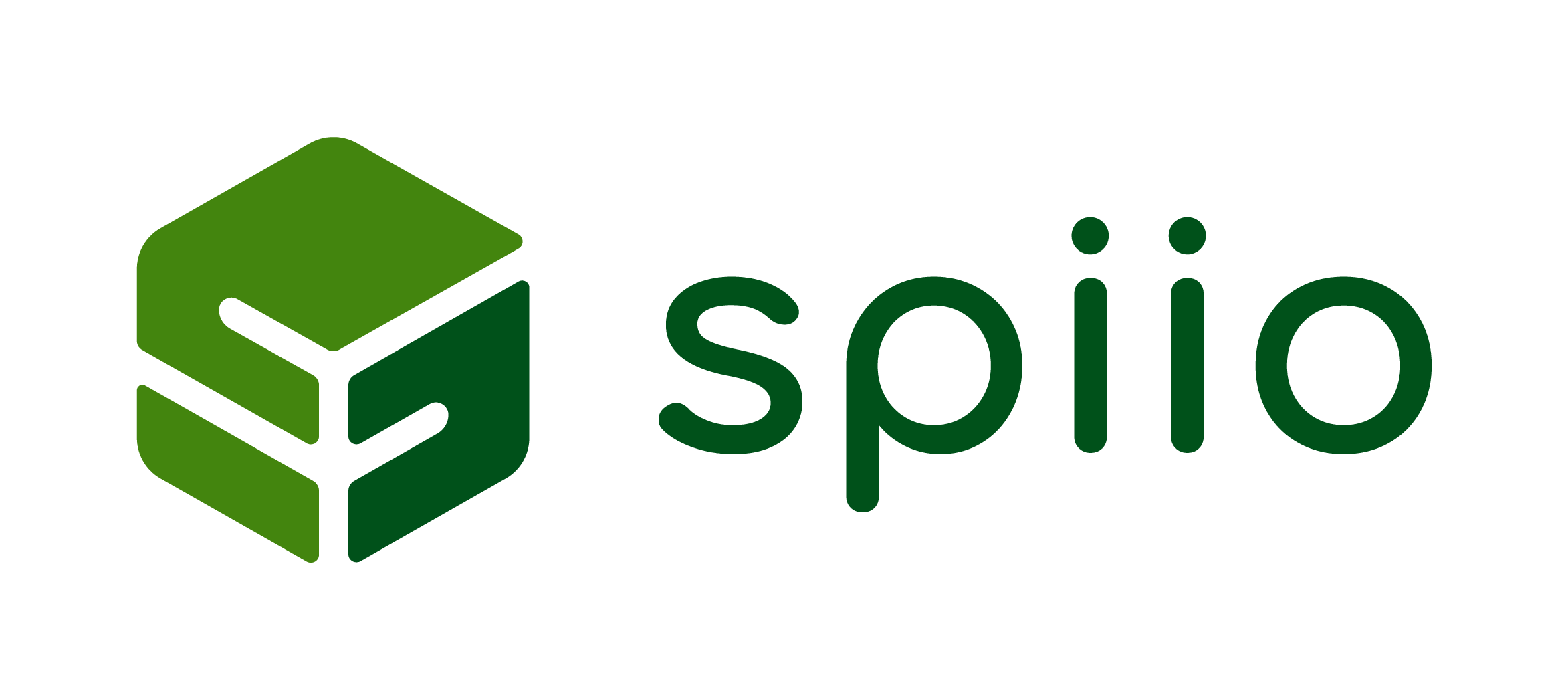 Spiio have developed a wireless sensor that detects growth conditions in plants every day relative to fertilizer, soil moisture, water and light.
Cortrium is a med-tech startup that produces medical approved wearable ECG monitors. Our goal is to make screening for cardiac arrhythmia less invasive for patients and more effective for doctors.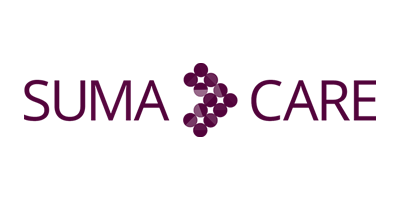 Suma Care develops and implements welfare technology solutions that enhance the comfort in everyday life for people with moderate to severe incontinence.