WE ARE ALWAYS OPEN
FOR NEW OPPORTUNITIES
By investing in dedicated innovation, Zibra contributes to driving development and the world forward in a positive direction.
Relevant candidates to enter into partnership with Zibra are companies that want further growth and need new capital and competence. We focus on the technology, media and IT industries.
ZIBRA INVEST IN PEOPLE AND IDEAS THAT CAN IMPROVE THE WORLD
We develop ideas or invest smart money in others' business ideas with the passion for making a positive difference in society
We rejoice in innovation – ie the business ideas that challenge stereotypes and show new ways
We offer a professional, coordinated development framework
We invest in different companies with different responsibilities and challenges. We inspire companies through complementary business development, sparring and experience sharing
We believe in the strength of diversity when we invest in companies and people
We prioritize Community Social Responsibility (CSR) based on the 10 Global Principles of the UN Global Compact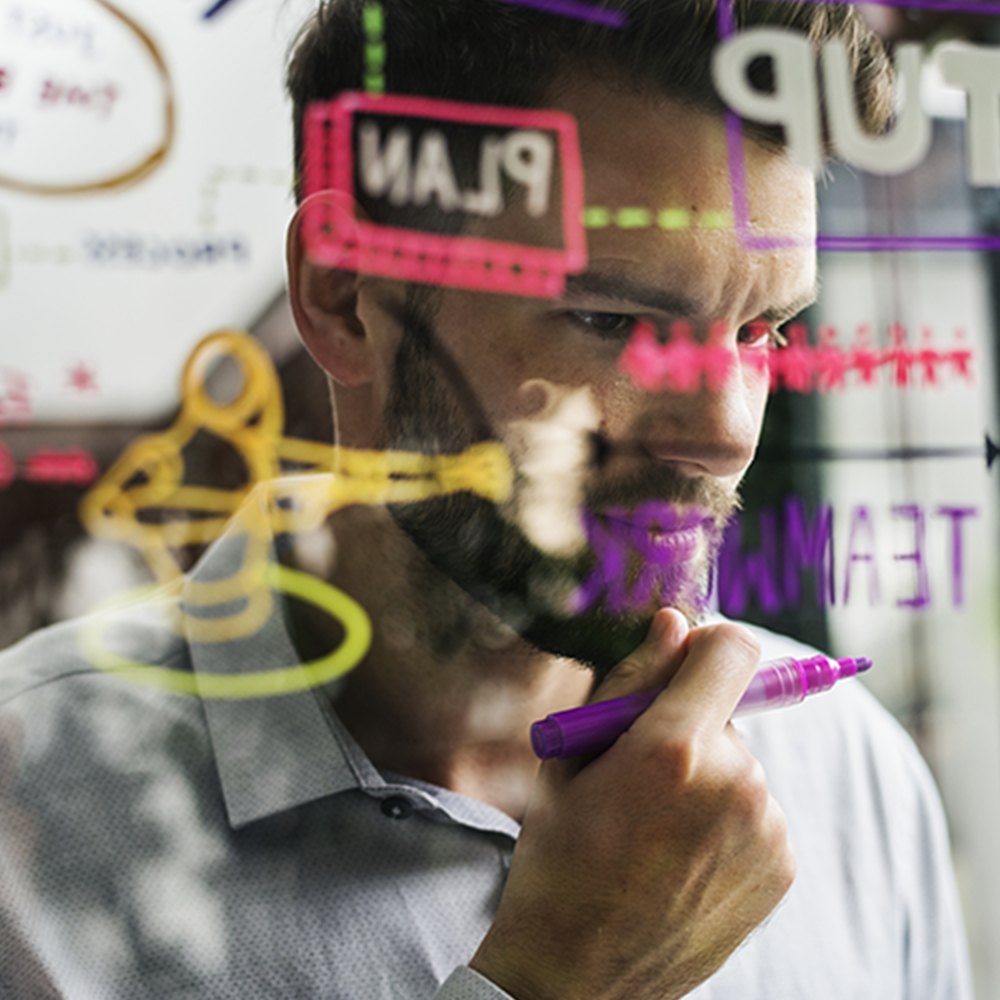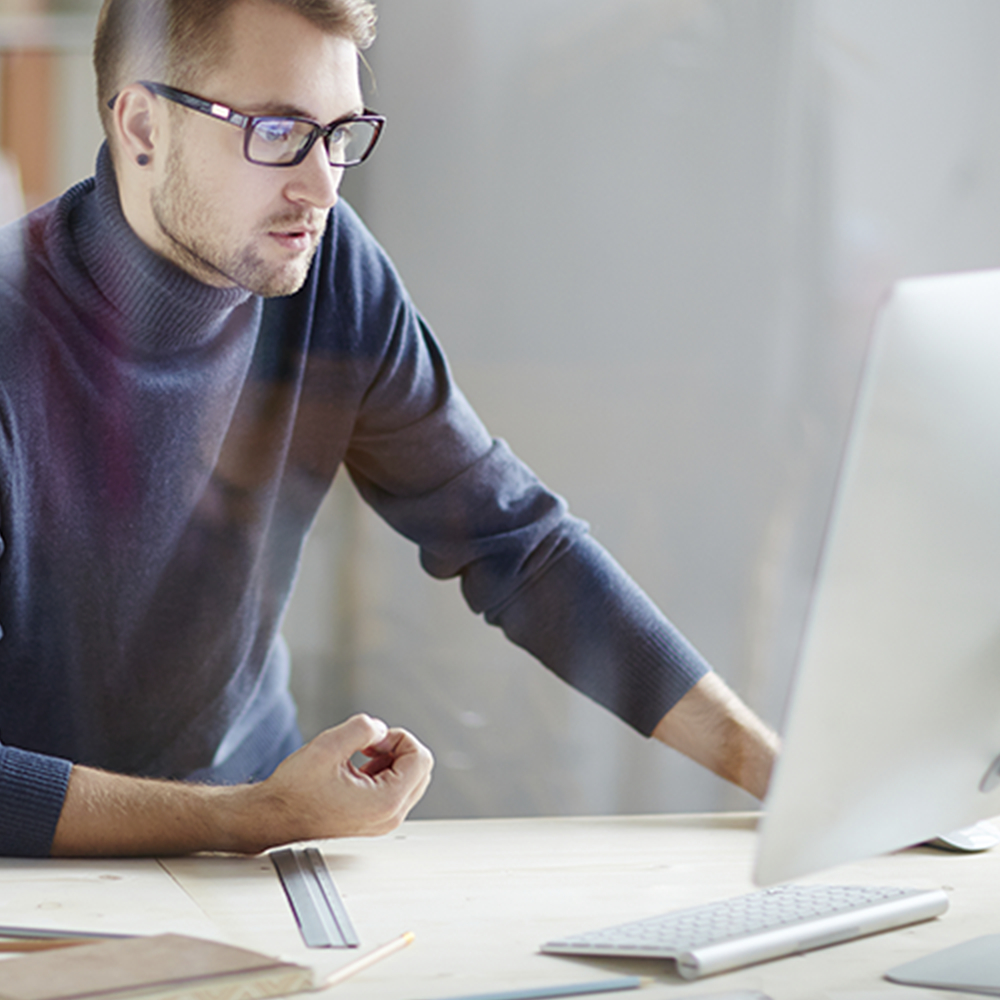 Press the link below if you have:
An innovative idea that can change and improve the world
A thorough description of your project
The ability to sell a project
The desire and drive to follow through
CASE: ZYBERSAFE HAS CHALLENGED
THE TRADITIONAL SOLUTIONS
A good example of a Zibra subsidiary that is making new ways to make a positive difference is Zybersafe ApS.
Zybersafe is a company focused on ensuring data communication from point to point with high capacity and low latency. The company's products are innovative, easy-to-use, secure and is used to secure critical infrastructure – for example, Zybersafe is helping the Danish hospital service with protecting sensitive DNA data.
Zybersafe's success has demanded a lot of stamina and innovative behavior, because the company, in the process of providing increased security, has taken on traditional solutions for data protection.