We convert innovation into value for society
Dedicated innovation as pioneer for a better world.
Community Social Responsibility (CSR) is a conscious choice that requires time, collaborative effort and resources that will give social impact, political attention and engagement.
CSR is a common commitment from the state, municipalities and the private sector – to actively take responsibility for our society. Zibra is involved in CSR initiatives that challenge the established thinking and creates new sustainable solutions.
In Zibra we feel strongly about making a positive difference for the world through our work. We contribute by using our creativity and skills to convert innovative ideas, knowledge and technology into societal value.
We prioritize CSR based on the UN Global Compact's 10 general principles.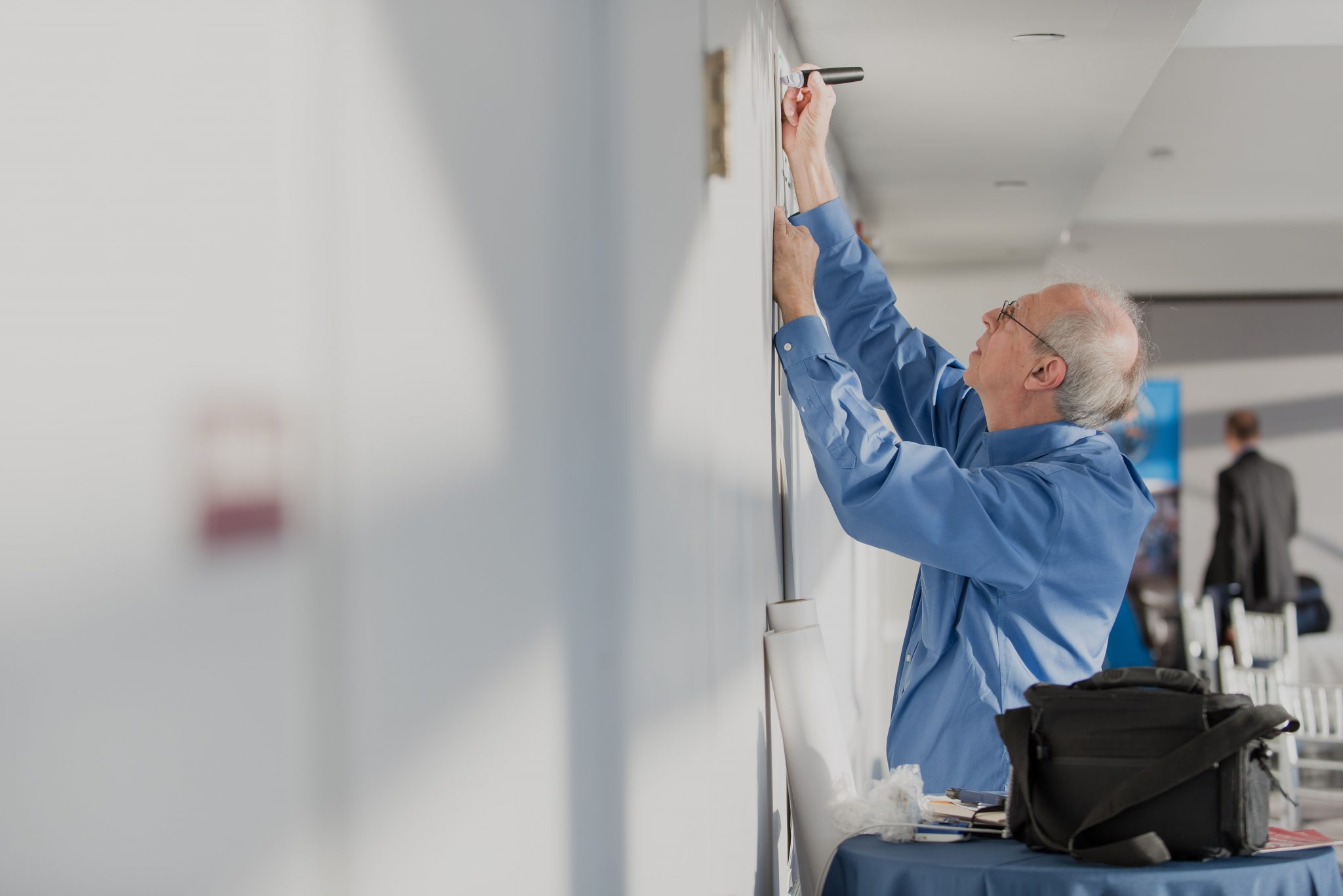 When Zibra is part of a Community Social Responsibility (CSR) collaboration, we actively seek to take on our social responsibility by focusing on sustainable projects with an innovative approach.
There are different ways of being social responsible.
At Zibra, our CSR strategy is based on partnerships, dedication, striving to influence society and finding new ways. For Zibra, it is natural to integrate CSR activities with the core business by combining our focus on innovation with a philanthropic aim. Zibra is seeking CSR partners who will actively contribute to making a positive difference for society.
We focus on children and young people in formal and informal education. Technology plays an important role in the future of humanity, so we would like technology to be used as a lever to help children and young people in all walks of life.
In 2016, the Danish ICT Industry Association and 10 member companies
formed the initiative Coding Class, which became the start of a joint
effort to make children and young people more creative with the technology around them (video in Danish).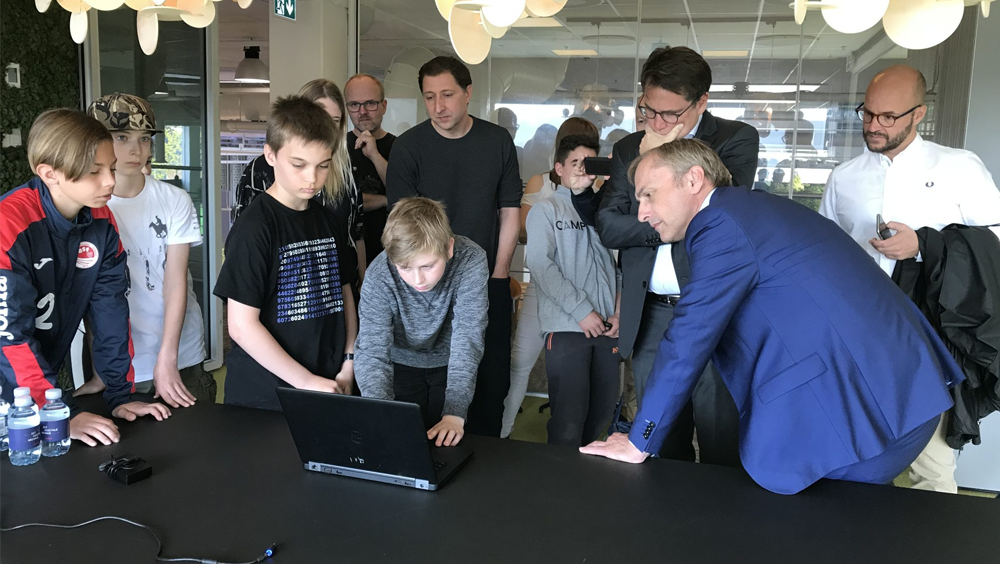 Students from Mølleholmskolen participated in the 2018 Coding Class, came by inQvation to demonstrate their homemade computer games. This completes the 2-year Coding Class initiative, which is now taken over by the Danish government.
HackYourFuture Denmark is a coding school that teaches computer programming to refugees. Their goal is to strengthen the students through coding and enable them to work as a software developer. ZibraWireless sponsored the 5th class of HackYourFuture DK.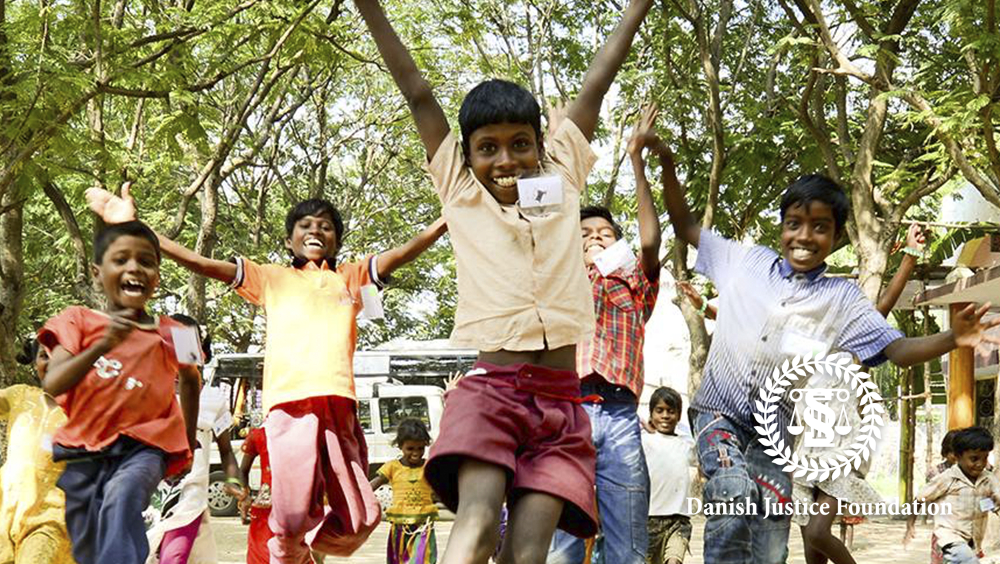 The Danish Justice Foundation is an organization whose purpose is to provide legal assistance, especially to women and children in developing countries.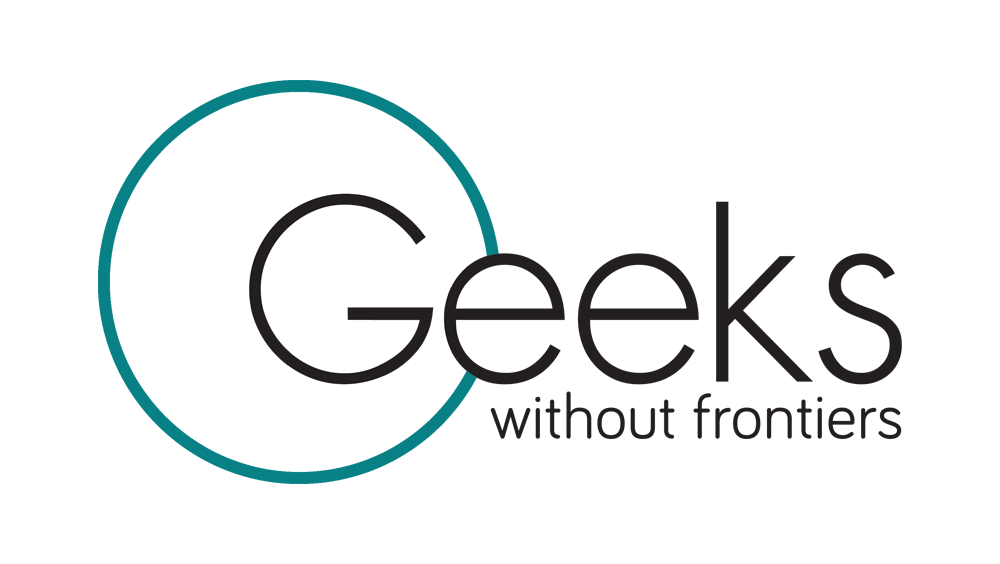 Geeks Without Frontiers is an American NGO aiming to positively impact the lives of one billion people over the next ten years through the innovative use of technology, connectivity and sustainable social enterprises.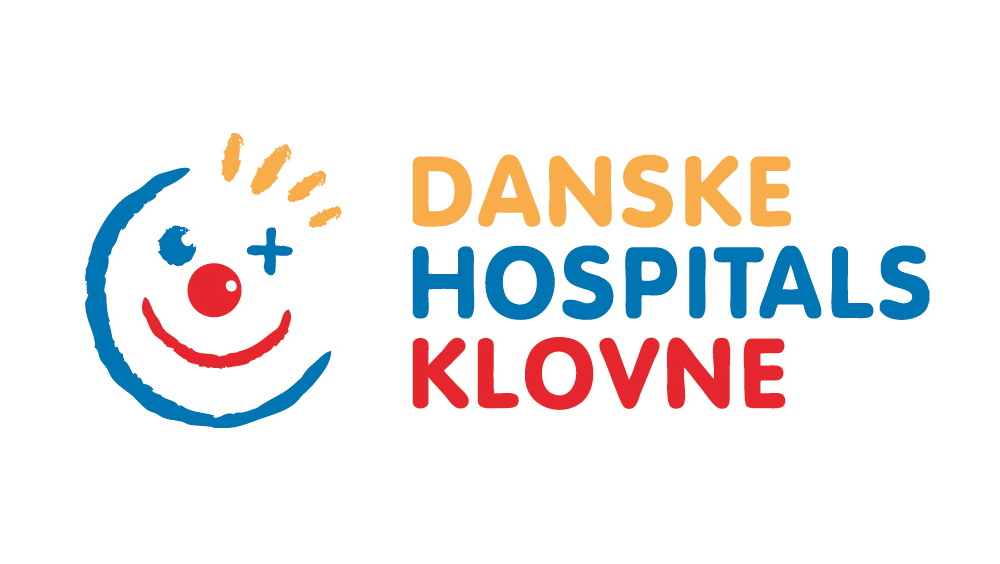 Danish Hospitals Clowns create magical moments for children in Danish hospitals. The hospital clown takes the child's hand when it is most needed.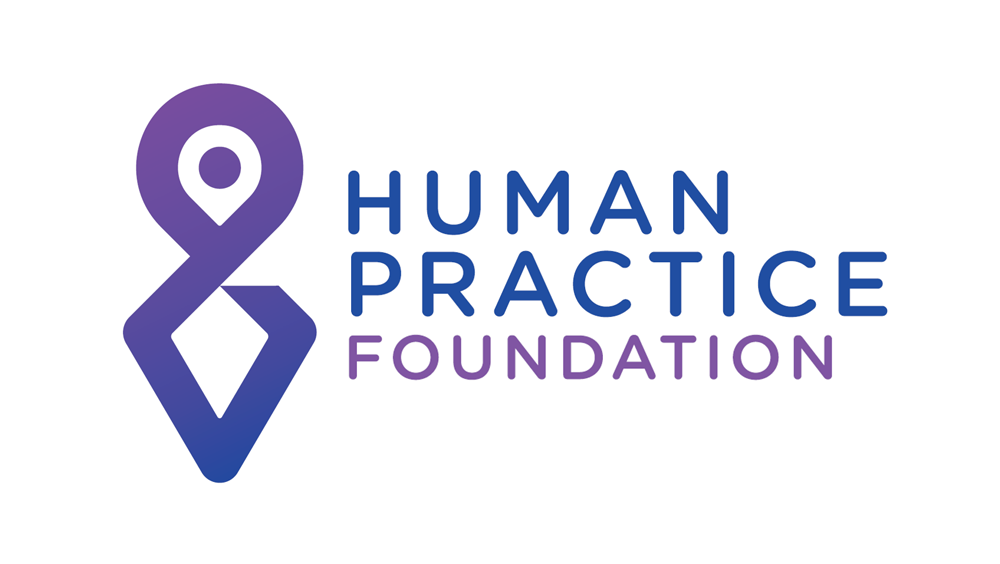 Human Practice Foundation assures children and young people the opportunity for a dignified future. Zibra has partnered with HPF to provide computer rooms in Nepal, a school in Kenya and teacher training.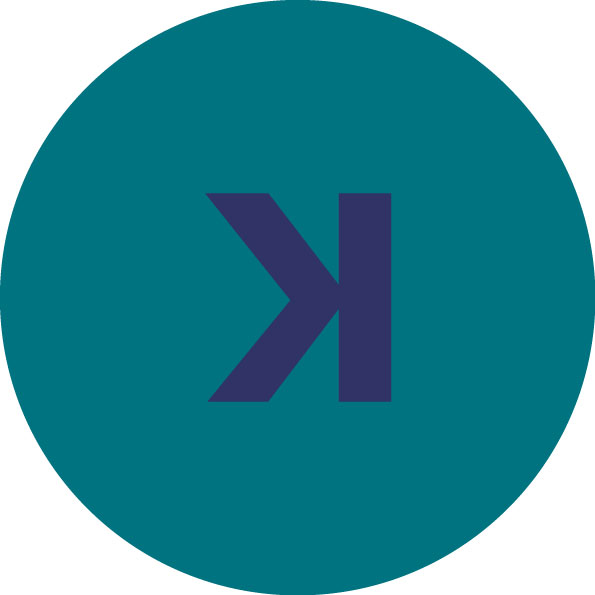 Kids Island is a creative academy for all curious children between the ages of 9-12 who have an entrepreneurial spirit. It's about wondering and daring to act on an idea.

NGUVU helps vulnerable women in Kenya to become strong enough to create a better life for themselves and their children. Zibra has partnered with NGUVU to ensure that the female coffee farmers are dressed to deal with climate change.